Sustainability
Brookhollow Takes The Pledge!
For the second year in a row, Brookhollow Central has joined over 115 Million square feet of commercial buildings in Houston, TX and pledged to reduce the use of non-essential lights overnight and on weekends. The Hertz Investment Group team at Brookhollow Central coordinated operating procedures to minimize lighting consumption for a week in April, in a city-wide symbolic kickoff to the long term pledge for electrical lighting reduction during non-business hours.
For more information go to www.lightsouthouston.com.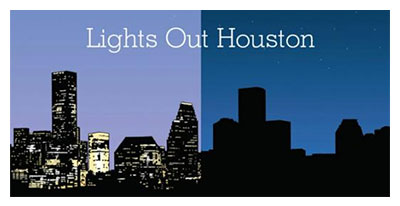 ---
ENERGY STAR
Improving the energy efficiency in places where we work, learn and play helps us save energy, save money, and mitigate our impact on the environment. Brookhollow Central II and III have achieved the ENERGY STAR label for the 2014 year.
Click here to learn more about ENERGY STAR.
---
Electronics Recycling
Brookhollow Central offers Electronic Recycling. All tenants and employees are welcome to recycle electronic items. Recycables should be brought to suite #70 in Brookhollow II Basement Level. Please check sign in with security for access to this suite.

What equipment can you recycle?
Notebooks, Hard Drives

Computers, Laptops

Monitors, scanners

Cables/Wiring

Keyboards/Mice

Telecommunications Equipment (Phones and systems)

Fax Machines, Printers

and much more
---

Brookhollow is a proud member of Certification Nation 2014, helping celebrate 15 years of ENERGY STAR labeled buildings.
Learn more here.


---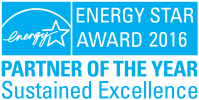 Hertz Investment Group has been awarded the 2016 ENERGY STAR Sustained Excellence Partner of the Year!
Click here to find out more.


---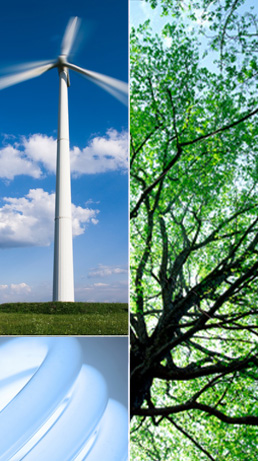 ---